Precision Handbuilts
Local bike shops have helped all of us out when no one else could, and many of them are now struggling. During the COVID-19 pandemic, we are donating $100 of each wheelset purchase to a local bike shop of your choosing. Add the name and location of your chosen local bike shop in the "Order Notes" section of the checkout page and we'll take care of the rest.
LET'S ROLL
W
e build carbon wheels by hand, and we build them to order. We sweat the details, and we've got options to fit almost any bike. Browse our selection to find a wheel that suits you. Drop us a line if you have any questions.
Technical Questions?
Tech blogs coming soon. We will post articles explaining all the tech behind our wheels.
WHY CHOOSE WOVEN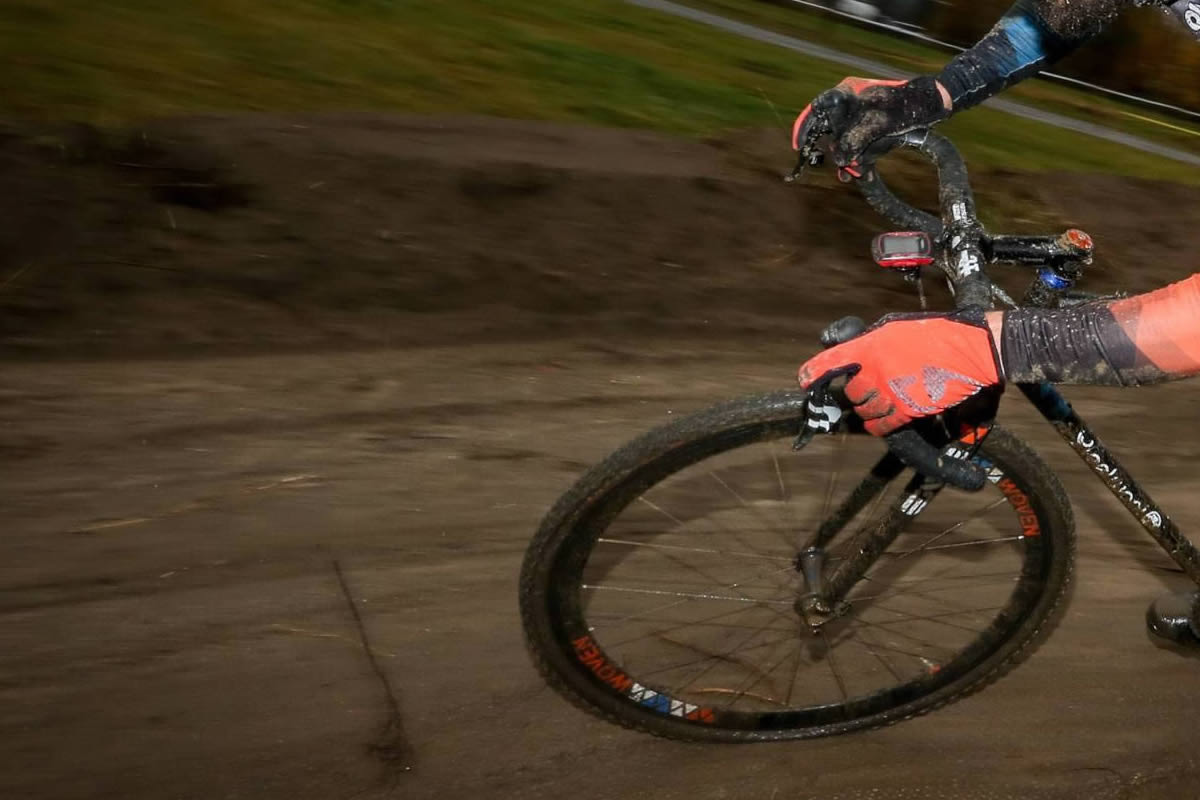 All our wheels are built by hand here in Ottawa, Canada to exacting standards. Building by hand allows us to bring the wheels up to tension evenly, while ensuring the wheels stay true and round.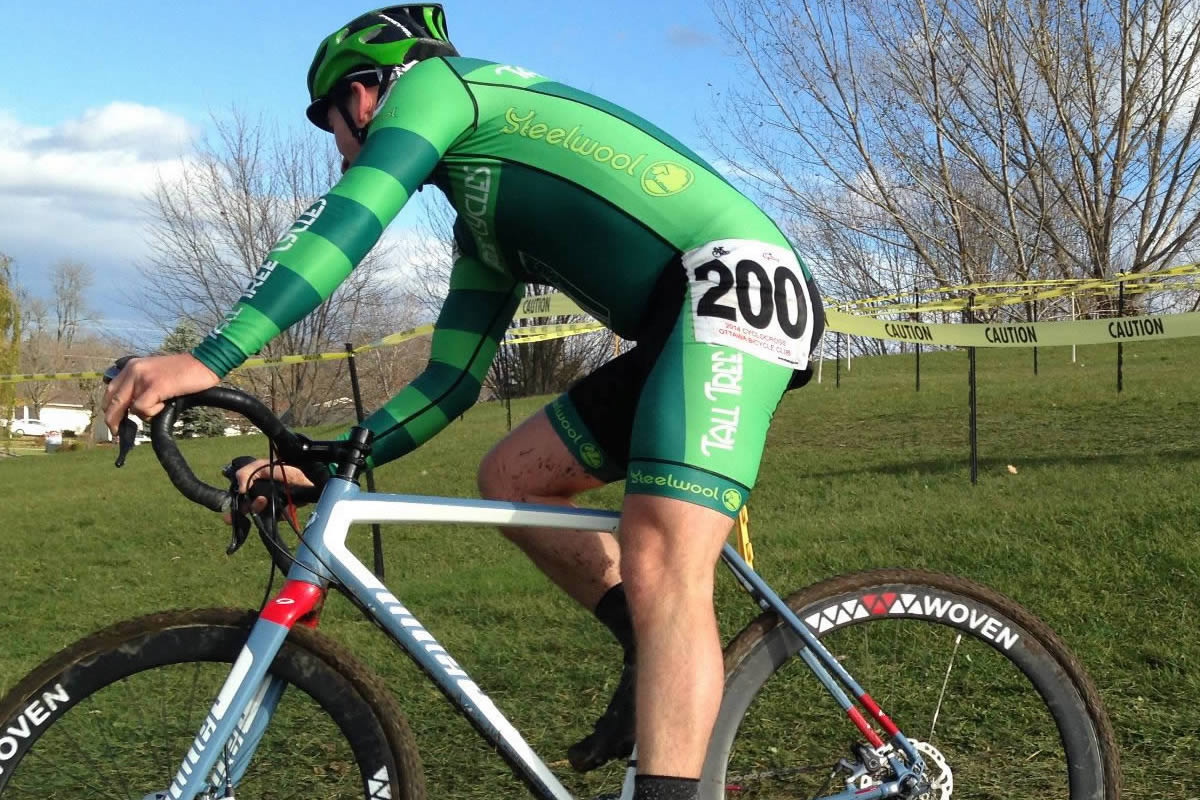 Function over form, right. What if you can have both? We let you choose your decal colours so the wheels match your bike and kit perfectly. Have a look through our decal selection, and of course shoot us an email if you don't see the colour you are looking for.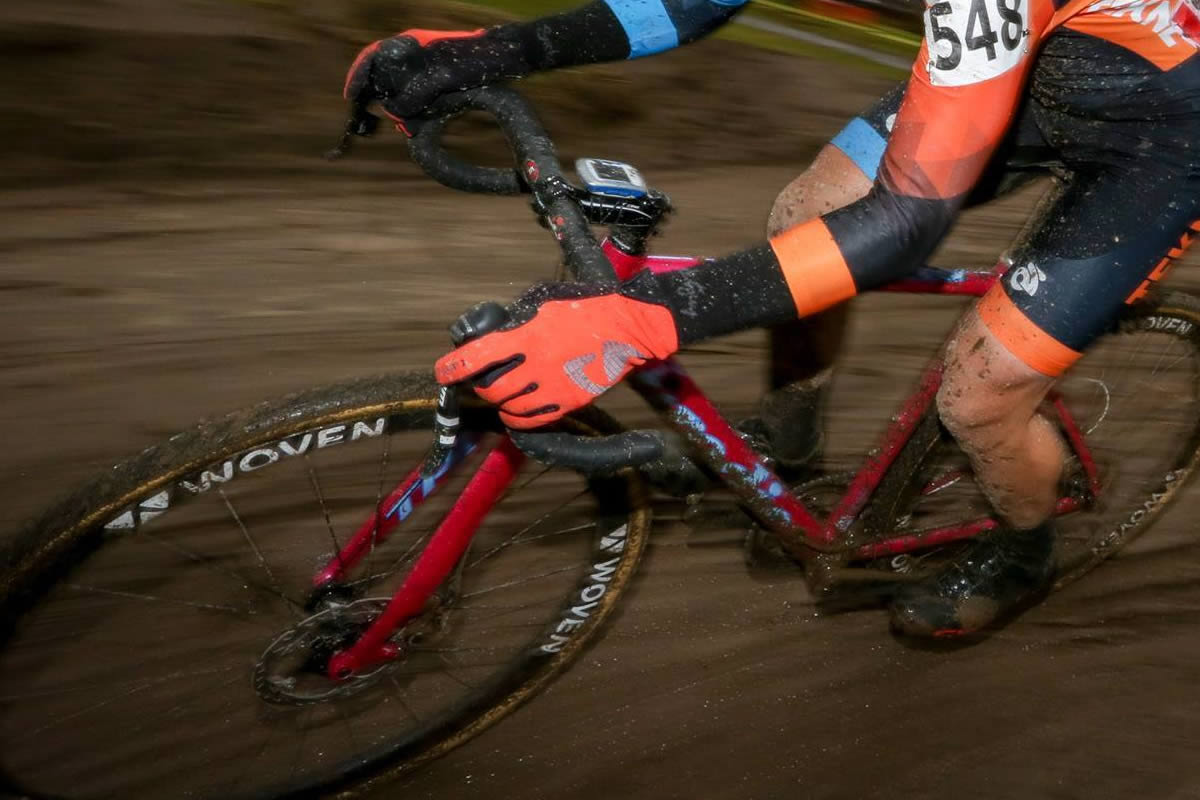 Only the best components are used in our wheels. We source our hubs, spokes and rims from the best manufacturers we have found, after many, many hours of on bike testing.