NEW WHEELSETS
GRAVEL       IS       CHANGING
O
ur G-Series (gravel) lineup is changing this year. We've found a lot of overlap between the G35 and G45 depths from the previous generations of our wheels. The new gravel lineup will roll on G40 and G50 depths, the G40s hit the sweet spot between the previous G35 and G45. That opens us up to being able to offer a deeper, stiffer and more aero gravel option. Finally, the gravel lineup will see the same upgrades as we're introducing almost across the board with the shift to a new production line. Take a peek at the next section for the details on that.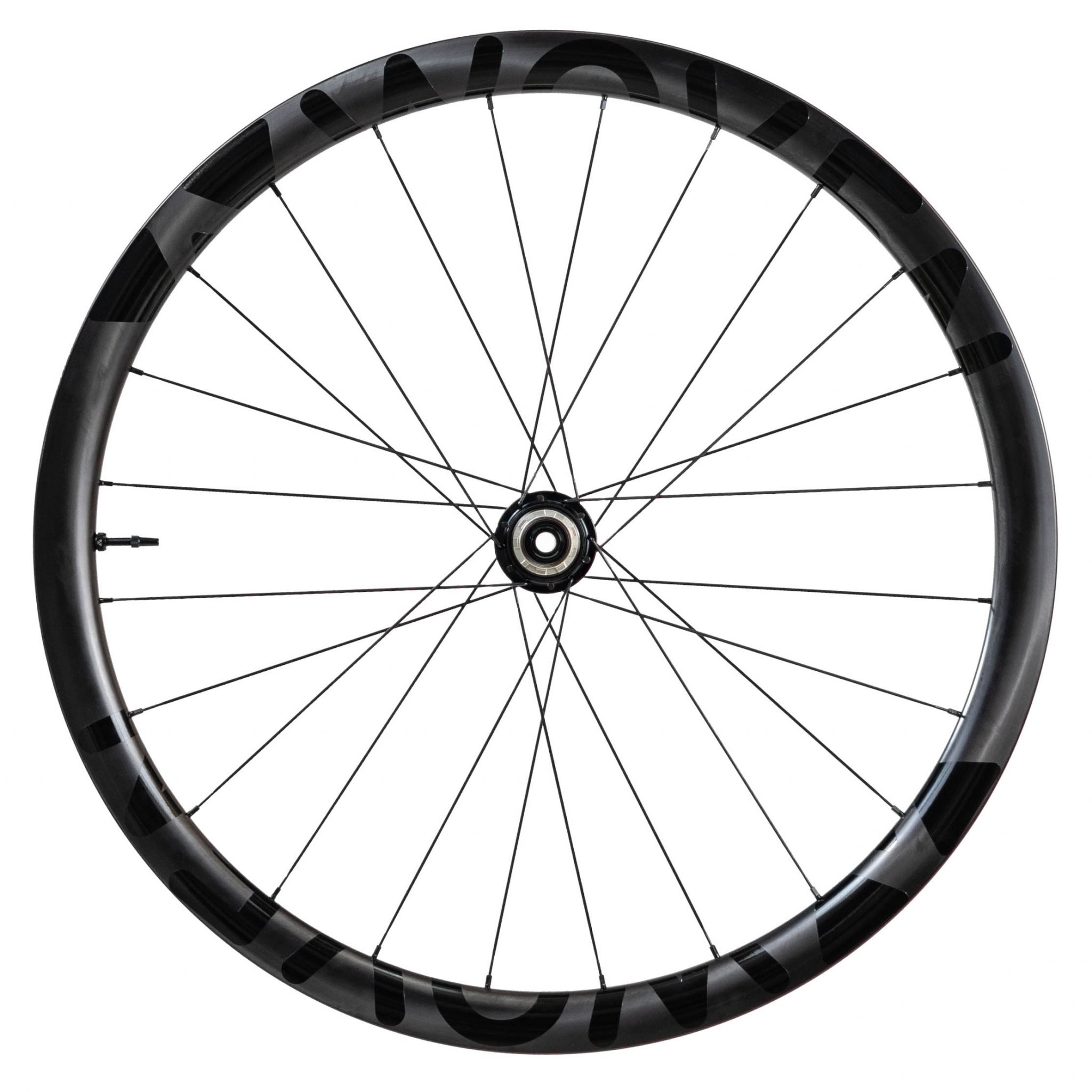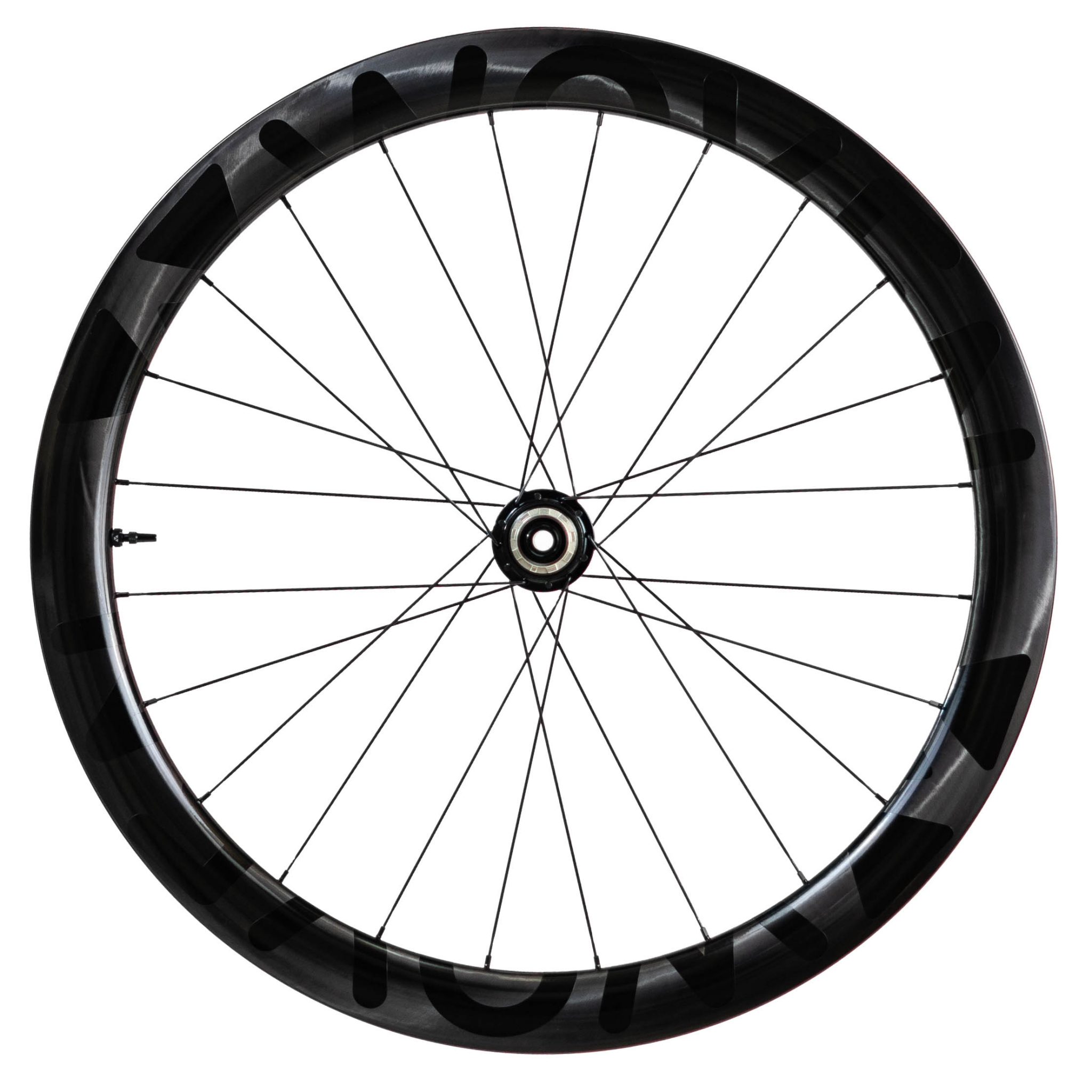 D-SERIES (DISC) IS GETTING WIDER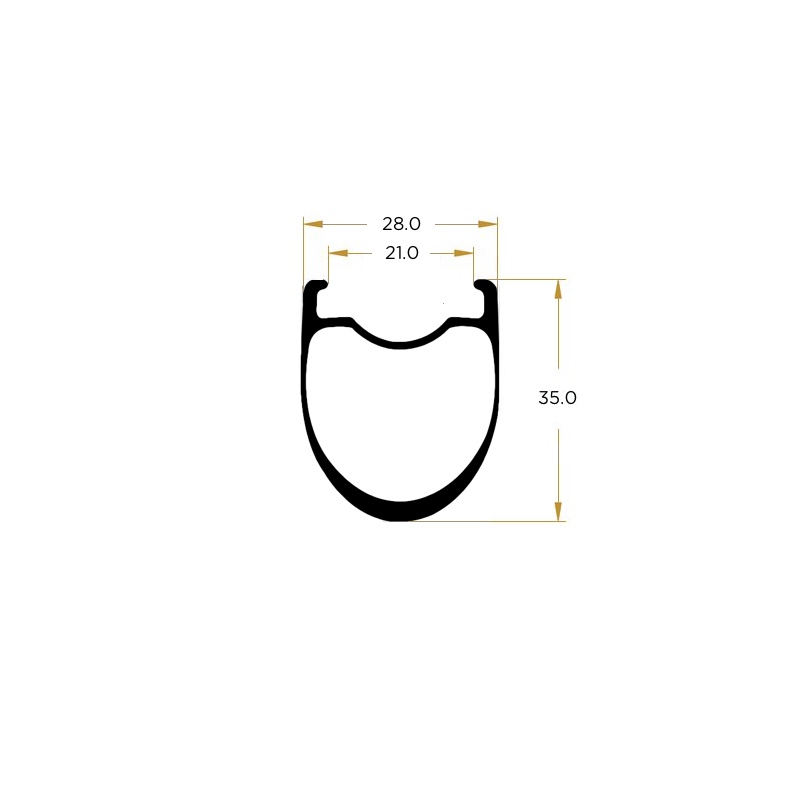 RIM DEPTH – 35mm
INTERNAL WIDTH – 21mm
EXTERNAL WIDTH – 28mm
RIM DEPTH – 45mm
INTERNAL WIDTH – 21mm
EXTERNAL WIDTH – 28mm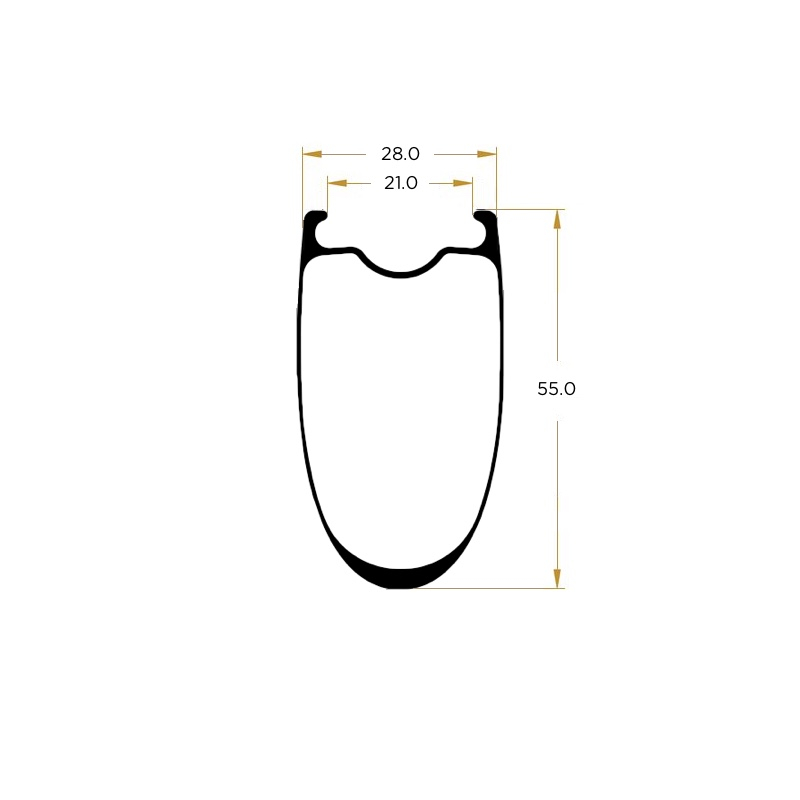 RIM DEPTH – 55mm
INTERNAL WIDTH- 21mm
EXTERNAL WIDTH- 28mm
NEW PRODUCTION LINE
A
cross the board, most of our rims will be seeing several upgrades. D-Series, G-Series, and M-Series will all now be made on the dust-free production line. That means whether you're riding mountain wheels, gravel wheels, or disc brake wheels they will have been made on this production line. And what are the benefits of dust-free? The rims come straight out of the molds ready to ride, with no sanding or finishing or anything. It's a more environmentally and labour-friendly manufacturing process, and the finished product is more precise and balanced than the previous generation. We're pretty excited about the changes this brings.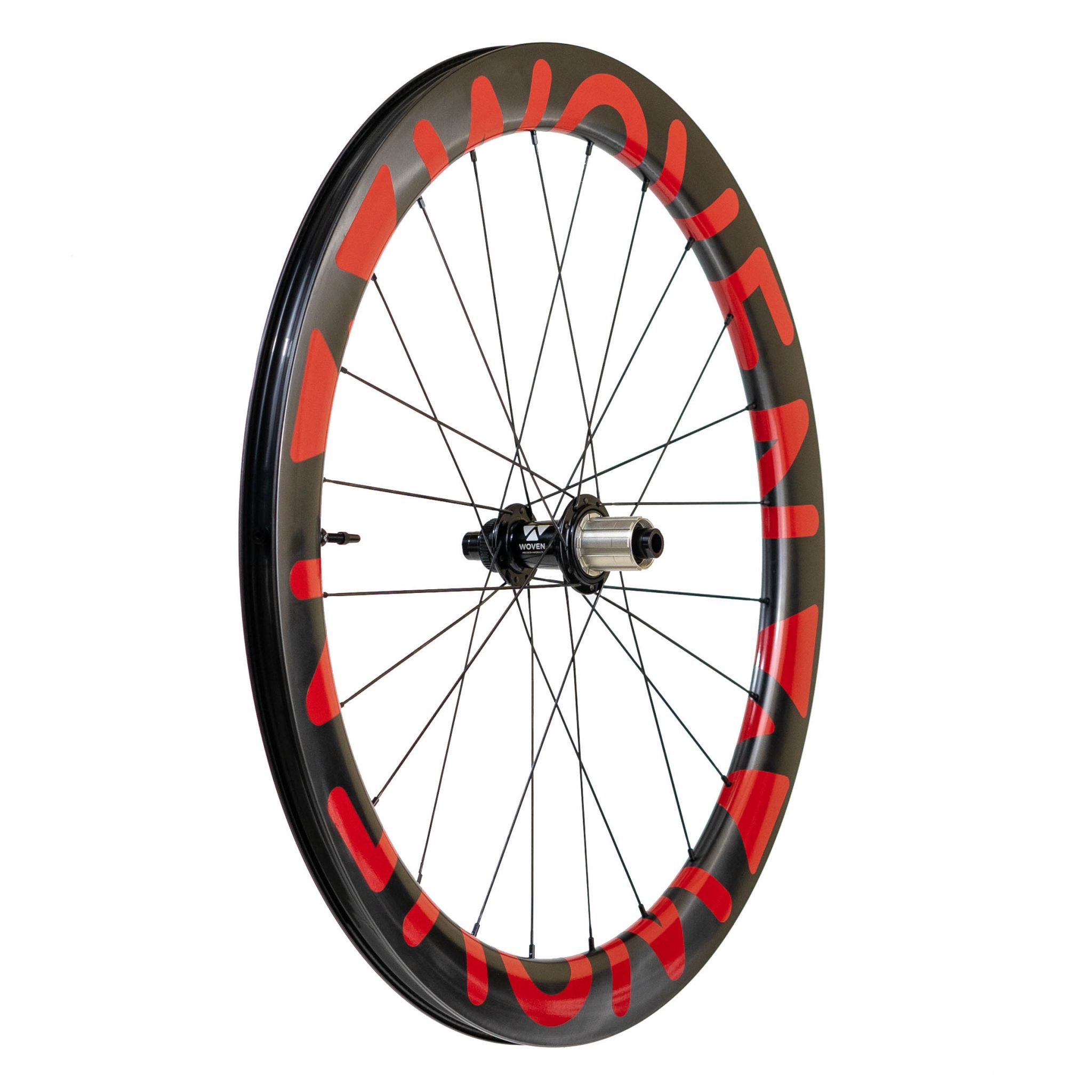 CURRENT DELIVERY TIMELINES
DISC BRAKE ROAD
D35 4-6 weeks
D45 4-6 weeks
D55 3-4 weeks
MOUNTAIN
M9AM 3 weeks
M9AMW 3 weeks
M7AM 5 weeks
M7AMW 3 weeks
GRAVEL
G40 3-4 weeks
G50 3-4 weeks
G35(650B) 4-5 weeks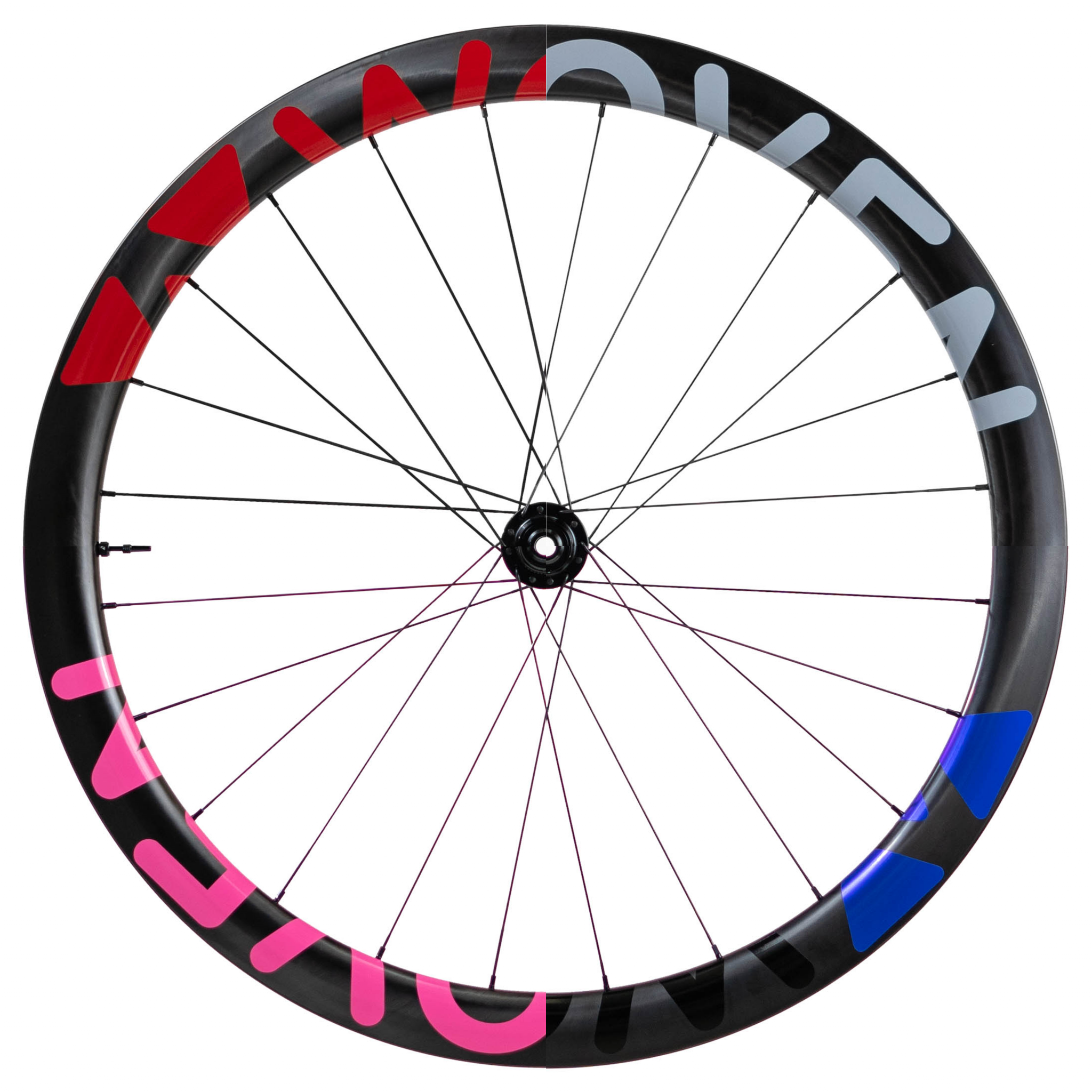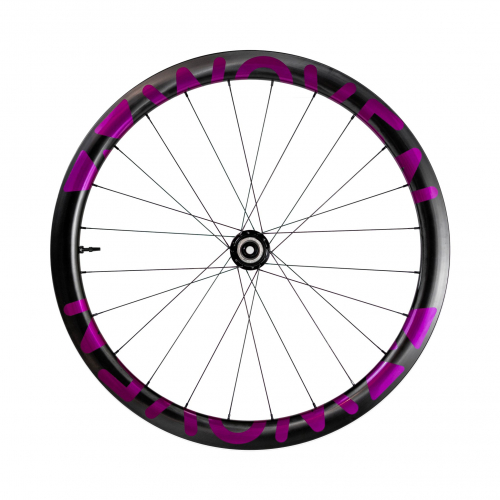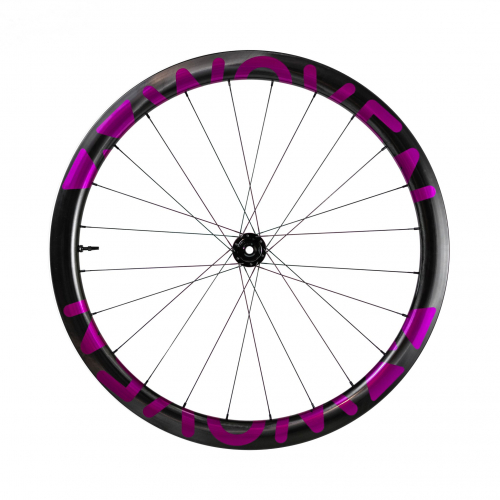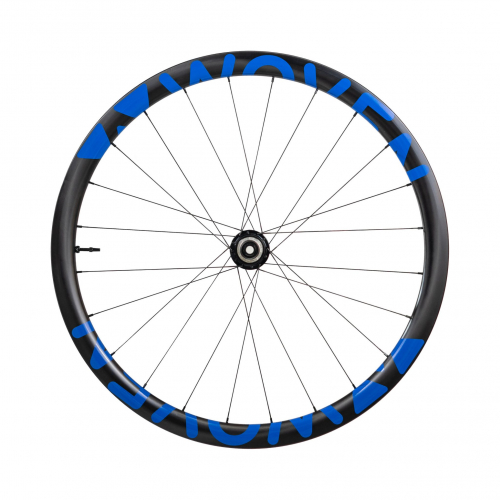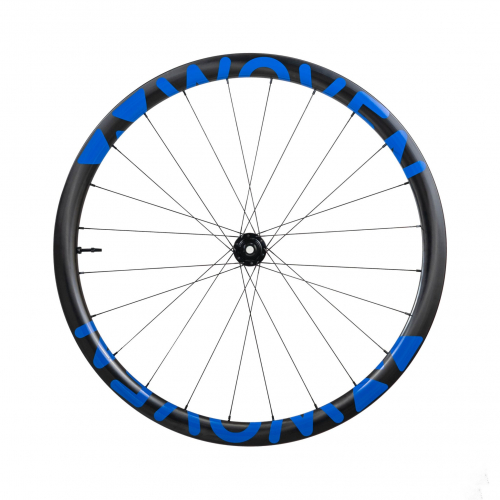 BIGGER | BOLDER
NEW WRAP – SAME CUSTOMIZATION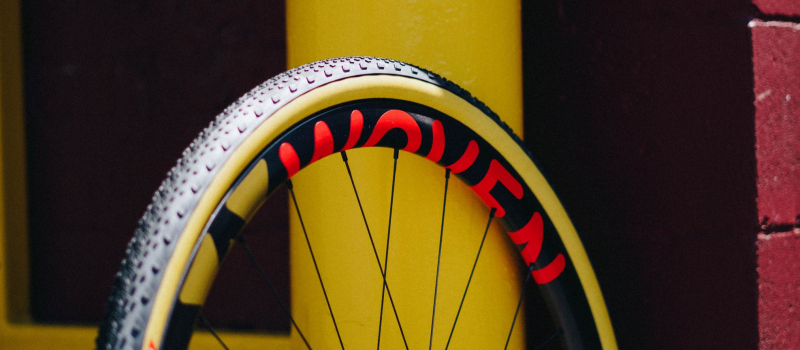 We've been testing some new layouts and formats for our graphics. Through working out the kinks, and wrinkles (literally) we think we've landed on something pretty sweet, bigger and bolder than before. All of the current colors we carry are offered with the new graphics. Scroll through to see what can be done, and trust us, this is only scratching the surface.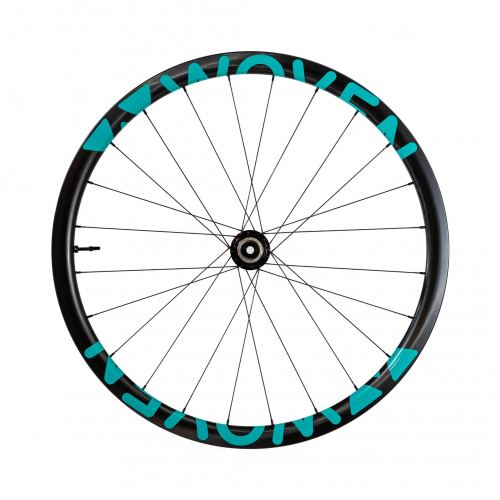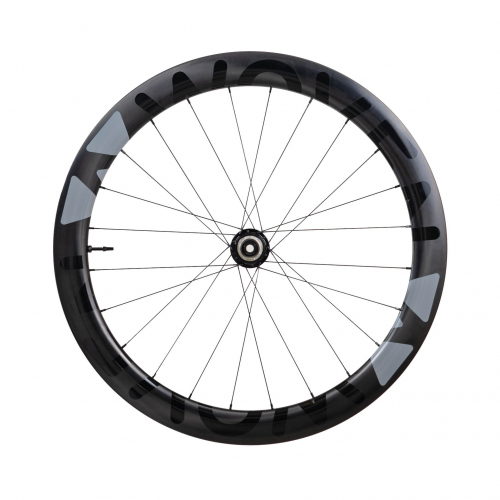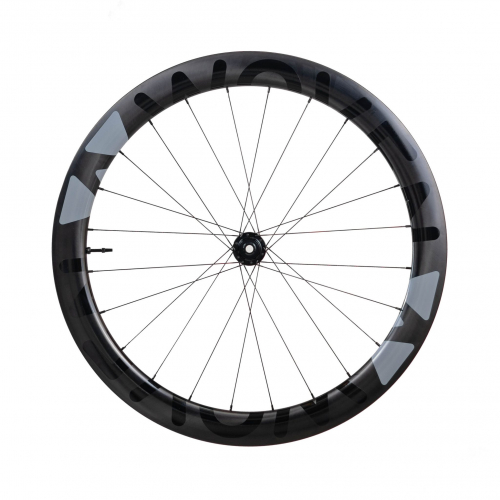 OUR MERCH IS EXPANDING