About Us
your connection with the road and trail
Woven
T
wo long time mechanics, Jamie and Kent, saw an opportunity to offer something new to their customers. Great wheels, built right, at reasonable prices.
Nearly a decade later, we are pleased to show you our current product line, with wheels to suit almost every riding style, and options to fit almost every bike. Have a look through our products, and don't hesitate to contact us with any questions.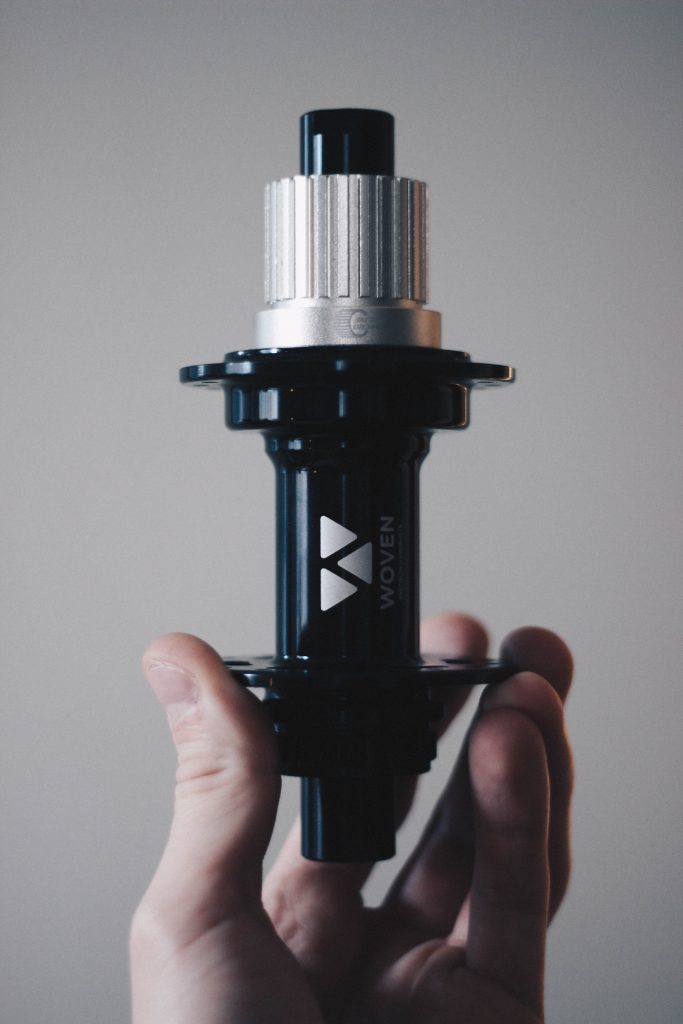 Woven Dealers
We're working with select dealers across Canada, and are open to expanding our network in certain regions. If you are a dealer and think Woven wheels would be a good fit for your shop, please contact us!