Warranty Information
Frequently asked questions and answers
Woven Warranty Policy
W
oven Wheels are covered by a limited warranty for a period of 2 years. This warranty covers defects in materials and workmanship. This warranty does not cover normal wear and tear, misuse, unintended use, crashes or impacts. Woven reserves the right to refuse warranty on products that have been modified, repaired or altered. This warranty covers only the parts in question, and will not cover loss of use or other damages.
Woven offers crash replacement discounts on products that have been damaged in crashes or other unfortunate events. Crash replacements will be handled on a case by case basis.
Any wheels built with other manufacturers hubs will have rims and workmanship covered for 2 years following purchase. Hubs will be covered by their manufacturers warranty.
Warranty claims can be started by contacting Woven Precision via email at info@wovenprecision.com.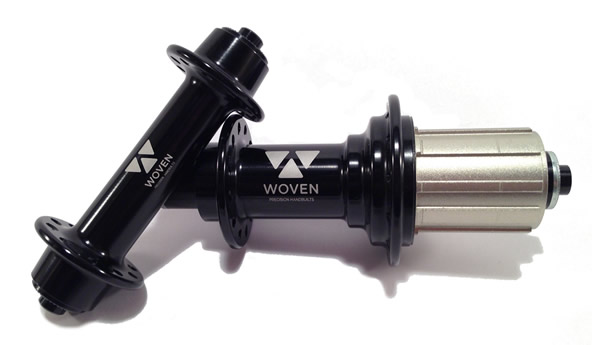 Frequently Asked Questions
What wheels should I buy?
We would love to get you on a set of Woven wheels, but we will need some more info to help narrow down your search. Send us an email at info@wovenprecision.com and include as much of the following information as you can: bike type (brand and model is great info), intended use (road riding, gravel riding, xc, trail, etc.), what do you want your wheels to help with (climbing, time trials, more control on the trails, etc.), rider height and weight, rider experience (be honest…or not).
My question isn't answered in your clearly inadequate FAQ section
Shoot us an email at info@wovenprecision.com and we'll be happy to answer any question you have! This section will be updated regularly as we have time and more questions are asked.